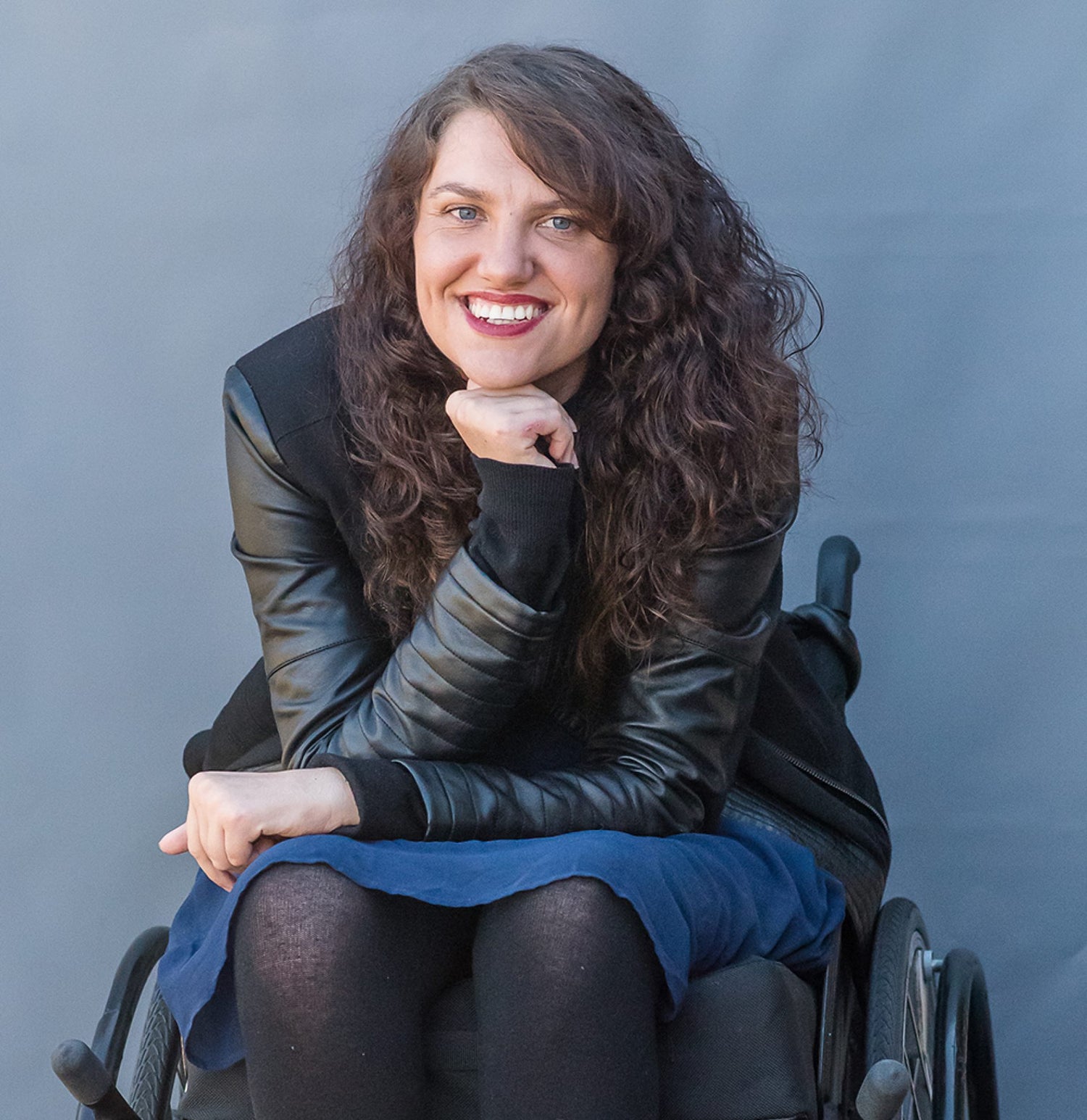 About me
I am an Artist and Designer currently living and working in the vibrant city of Sydney. My journey began in a quaint small-town setting, but my pursuit of higher education led me to this bustling metropolis. I enrolled at UNSW Art & Design, where I dedicated myself to the study of Design and Art Education, eventually graduating with Honours in 2015.
Halfway through my university journey, a life-altering accident occurred, resulting in a spinal cord injury. These physical changes made me reassess both my approach to life and my art.
After my accident, taking back control of my life meant rediscovering my identity as an artist. At first this was difficult and a little bit frustrating as I have limited movement in my arms and fingers. I experimented with a range of different mediums and styles. One style I discovered is the stippling technique. The stippling technique has become an important part of my artistic language, as it allows me to merge precision with emotion.
As a visual artist, I also utilize various mediums, such as sculpture, drawing, painting, and video. I often explore themes of beauty and suffering. My work often revolves around the delicate balance between these contrasting concepts. I use a vivid colour palette to depict darker subject matter, deliberately juxtaposing colour and content to challenge the audience's perception of beauty.
Exhibitions
2023 Firstdraft Auction, Firstdraft, Wooloomooloo, NSW
2022 Firstdraft Auction, Firstdraft, Wooloomooloo, NSW
2019 IMPACT, RAW Showcase, Sydney, NSW
2018 Ugly, Artspace, Wooloomooloo, NSW
2018 Onion Reality, The Front Up Hub, Seven Hills NSW
2016 SCIA Independence Expo Art Exhibition, Australian Technology Park, Eveleigh NSW
2015 Imagine Me, Casula Powerhouse Arts Centre, Casula NSW
2014 Loo as Art, Project run by Engineers Without Borders, Customs House, Circular Quay NSW
2013 MySCI, Abraham Mott Hall, Millers Point NSW
2012 Strength of heART, Art Est Art School, Leichhardt NSW